'Entreprenude' | My journey as a starting entrepreneur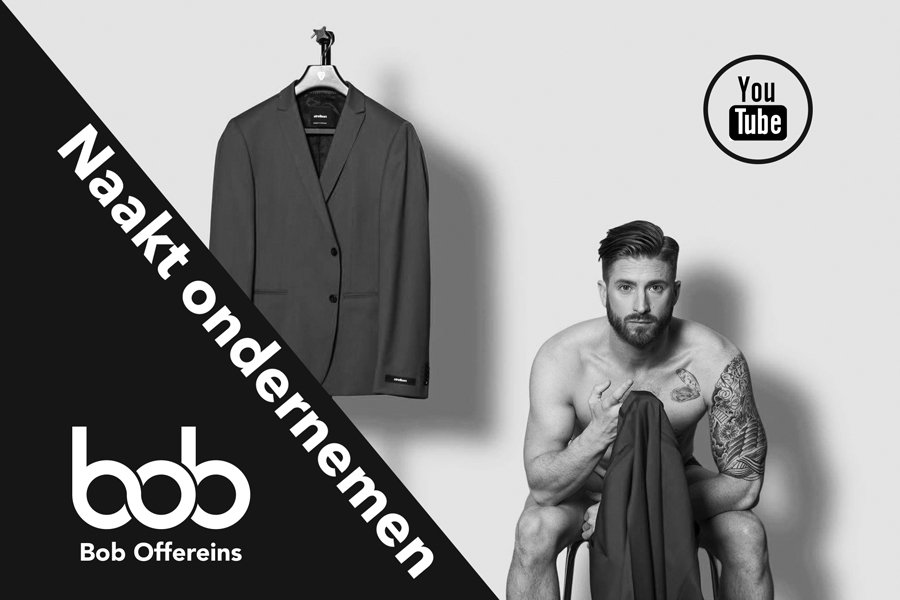 ´Naakt Ondernemen | De Naakte waarheid.´
In EntrepreNude, my YouTube #Vlog, I share my journey and challenges as a starting entrepreneur since the beginning of 2018. I share the real raw and nude story with the successes. Everyone can share what worked but it is more vulnerable to share what went wrong and how you dealt with that. These SHORT videos are meant so inspire you as a starting entrepreneur to keep going or if you are dreaming about starting to go out there in that big exciting world full of twists and turns and pursuit that dream.
Part 5
De mening die niet bij je past
Part 9
Creatief met fitness video's
Part 2
Nooit en altijd vrij
Part 10
Ruimte om te dromen
Part 3
4 korte termijn succesen
Part 7
Op bezoek bij je moeder
Part 11
Creëren en reflecteren
Part 8
Flex-en netwerken.